PREMIUM SINGING LESSONS FOR

ALL AGES

, VOCAL

ABILITY

AND SINGING

STYLES
Singing Lessons in the Salt Lake City, Utah area.
801 298 SING (7464)
My LESSONS WILL TEACH YOU HOW TO
SING HIGHER

WITH BEAUTY, CONFIDENCE AND

POWER

.

Power to Sing's vocal studio is located two blocks north of Bountiful in Centerville, Davis County, Utah and 15 minutes from Downtown Salt Lake City, Utah.
LEARNING HOW TO SING IS
EVERYONE'S DREAM
Our singing lessons will give you a lifetime of healthy singing success and you'll learn how to sing naturally. The beauty and power of your voice will improve and your confidence will grow. Power To Sing's vocal lessons will improve breath control, tone and quality. You'll learn how to sing correctly, eliminate squeezing and improve your pitch. All this will help you win auditions, get leading roles and wow your audience.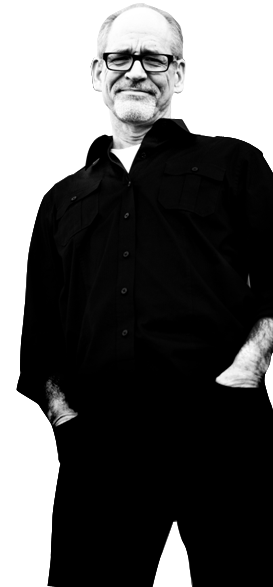 Hi! I'm Chuck Gilmore with Sing Voice Studios…that's my studio name in Bountiful, Utah. I'm also Chuck Gilmore with Power To Sing.
I opened Sing Voice Studios in 2009 to teach voice lessons to local students in Utah. In 2015 I started PowerToSing.com which is an online singing site to reach students worldwide.
When I started answering the phone for Sing Voice Studios, introducing myself as Chuck Gilmore with Power To Sing, I started feeling rather schizophrenic!
Since 2009 I've taught voice lessons to over 442 students at Sing Voice Studios in Bountiful, Utah.
The Power to Sing Vlog and YouTube channel has over 300 videos with 40,000+ YouTube subscribers and over 10,770,000 views.
This world-wide presence has enabled me to teach students over Skype from the Philippines, Singapore, Hong Kong, Thailand, Brazil, Canada, India, Sweden, Israel, England, Africa, Florida, Arizona, Wisconsin, New Mexico, California, Montana, Ohio, Arkansas, Oklahoma and Utah.
PowerToSing.com is growing rapidly. Hundreds are subscribing weekly and Skype students are steadily increasing. Most Skype lessons are taught in my Power To Sing home studio.
Because of this growing worldwide student base, Sing Voice Studios and Power To Sing have consolidated into one studio, Power To Sing.
Local Utah students will take lessons in my home Power To Sing Studio at: 801 S 700 E Centerville, UT.
The new studio is 7 minutes north of the old Bountiful location. Power To Sing is about 15 minutes north of downtown Salt Lake City.
All the great things you know and love about our lessons will continue in the Power To Sing Home Studio.
Visit PowerToSing.com. Go to the Knowledge Center and watch Episode #9, about vocal cords.
Subscribe to both PowerToSing.com and the Youtube channel.
It's an honor to be your teacher. The things you'll learn about singing will transform your voice and your life!
Welcome to Power To Sing. I look forward to our time together.
Chuck Gilmore
PowerToSing.com
Founder
You Can Sing Higher With Beauty, Confidence and Power!